Protective workwear and PPE.
Stylish Workwear MASCOT.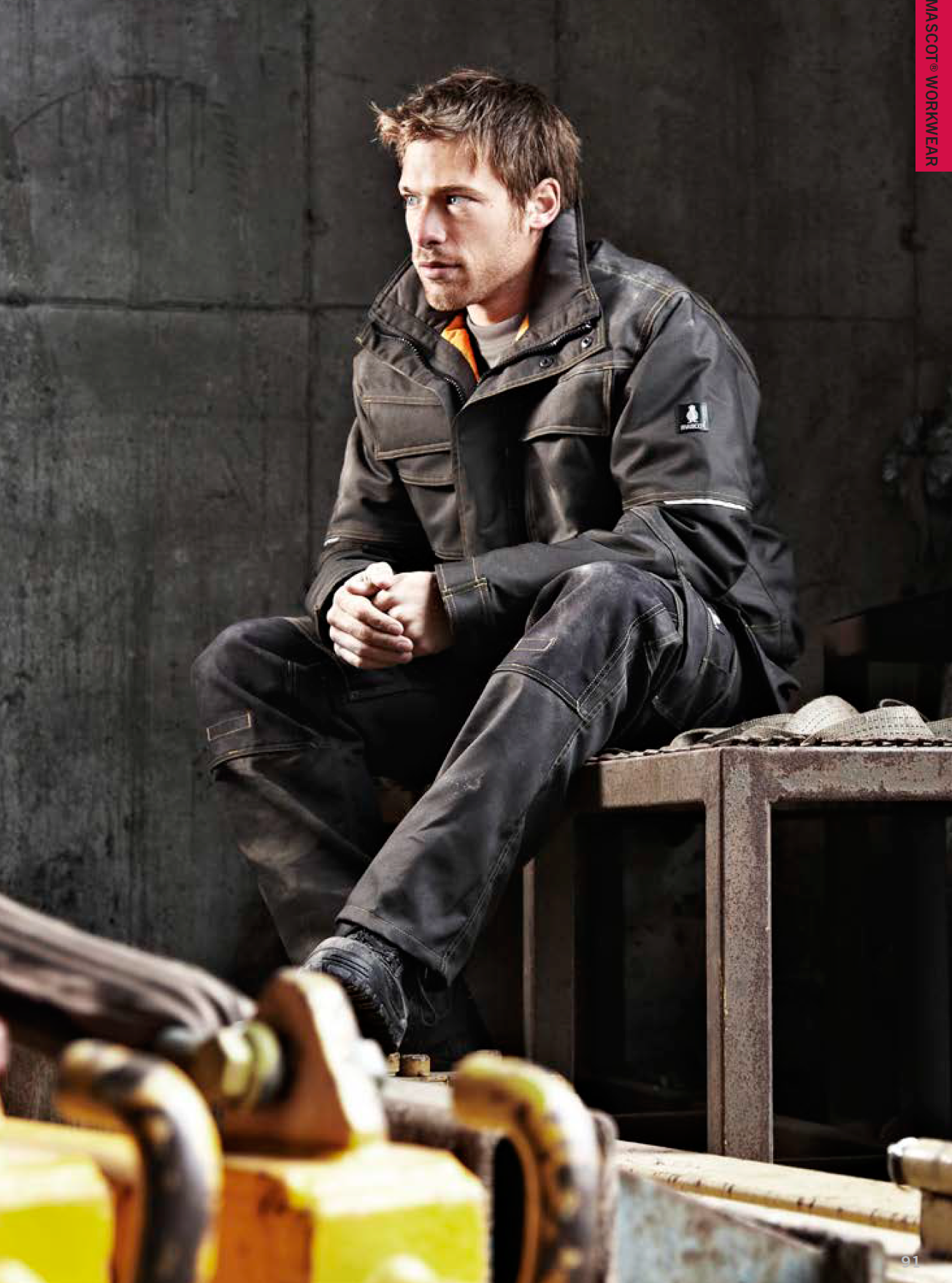 Mascot is a Danish manufacturer of workwear that is dealing with development and production of workwear since 1982. This clothes is characterized by unmatched quality products, high utility and peak design. Among the undenieable qualities include triple stitching and a large weight of cloth. Products are designed for construction, industry, crafts, transportation and logistics.
Ask us for information at:info@alltools.sk
or +421907708701
Producers:

---
PPE Červa.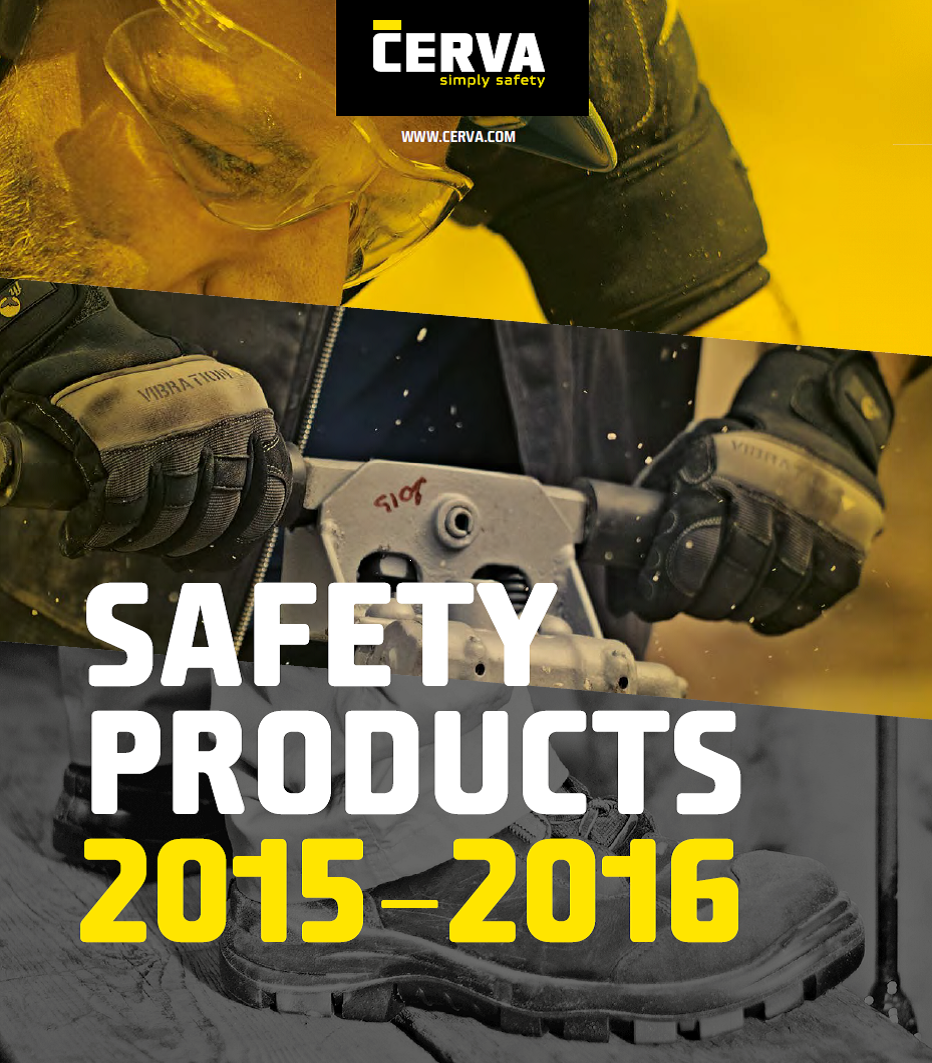 Červa is a classic distributor of personal working protective equipment on the Slovak market.
Ask us for information at:info@alltools.sk
or +421907708701
Producers: